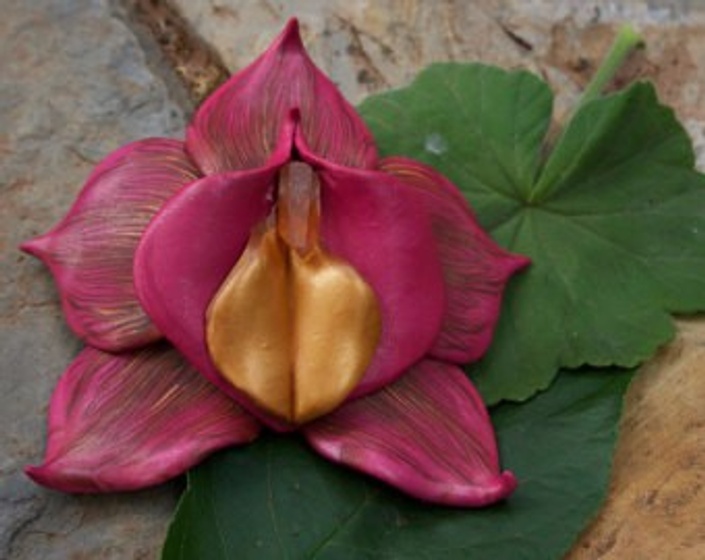 The Art of Oral
Metaphysics of Oral Sex and Yoni Worship... Live Demonstration
Welcome to the wonderful world of Yoni Worship!
Have you ever had sex with a partner so skilled that his breathe on your vulva brought you to orgasm? How about sex with a partner who knows the ancient mysteries of trance, vibration and frequency? In this two hour video series - offered in a seven video set (all included with this course) - you will receive a broad and deep understanding of how to actually worship the female body and vulva.
Carl Stevens delivers a powerful workshop geared at those who are charged with pleasuring the female body such that she becomes a living goddess!
Most women have sleeping clitoris, vulva and g-spot. This workshop shows you the subtle techniques that help wake that area up! It usually takes about three to six months for a woman who has shut her feeling and sexuality down, due to molestation, rape and other traumas that put the body to sleep, to open fully. This video series gives great areas to begin waking her up!
Learn the meanings of ancient mantras that will support your female partner in exploring and opening to deeper forms of orgasm. Discover the power of breathing and how to instruct and direct your partner so that she feels safe and opens to relaxation via cunnalingus.
So much to discover in this video! Do enjoy the ride!
Included:
Seven Video Series on Tantric Cunnalingus
Each video edited with subtitles where needed
Three live demonstration videos
Four lecture videos with detailed instruction
Your Instructor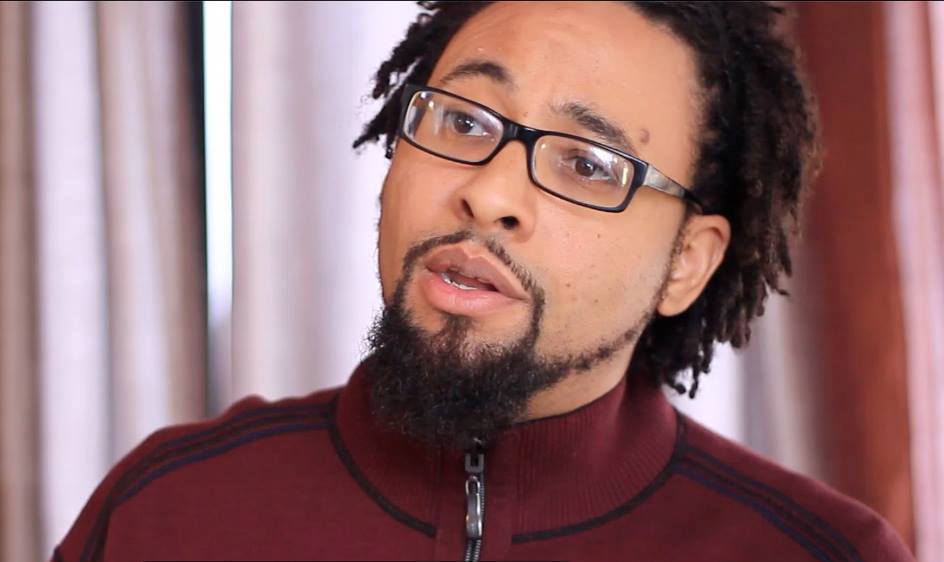 Carl E. Stevens, Jr. (aka Rakhem Seku) is a metaphysician, life and love coach, and author. He teaches the Bagua Astrology System and applies metaphysical concepts to support people in creating the lives they desire through Jujumama - a metaphysical company he created with his wife Kenya Stevens.